Professional Psychologist
Inspired by Rahmah program
Welcome to Bloom Program! enjoy low prices for individual sessions and psychological assessments and diagnoses for a variety of conditions.
Consultation Sessions
Get a 30-minute initial consultation with one of our professional psychotherapists to discuss your needs at half the regular price.
Individual Psychotherapy
Begin your psychological treatment plan at reduced prices with our Bloom Program. Overcome challenges and achieve your desired self-improvement.
Assessments & Diagnoses
Take advantage of our lowest prices ever on psychological assessments for IQ, ADHD, Autism, Addiction, PTSD, Anger, and more in adults and children.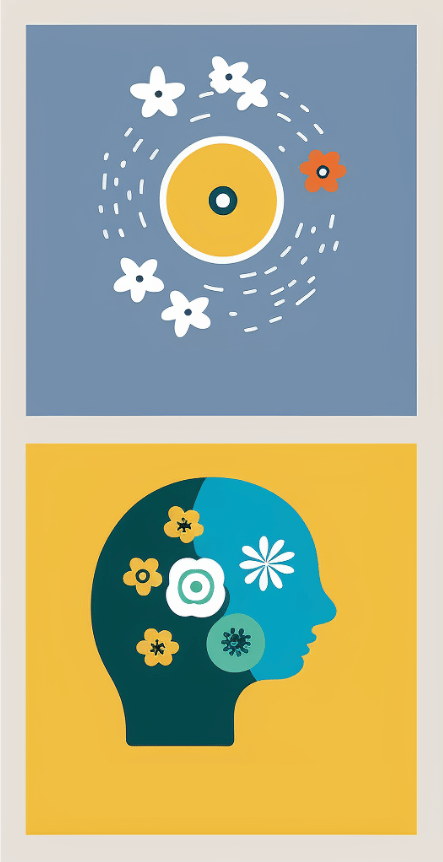 Register if you are interested
We would be delighted to sit with you to help you decide on the best options that would fit your current needs, be it at Relationary or elsewhere. The consultation session will enable you to have a professional opinion from one of our professional psychologists at a flat-rate. The psychologist's feedback in the consultation is not a diagnosis, nevertheless it is based on the initial assessment from the Consultation Form that we received from you. Get the mental health care you deserve without breaking the bank – we are offering flexible and personalized fees, plus ADHD/ADD assessments and clinical psychology diagnosis in our Bloom Program inspired by Rahmah Program.
RM100 for 30 Minutes
*RM200 Normal Price
Register if you are interested
Ever thought about getting mental help? Do you feel like you're trapped and alone? – Come book a session with us and get personal with a professional through our Bloom Program! Don't suppress and leave your concerns for tomorrow, come get the help you need today! Offering low and affordable prices for this spring only (includes IQ tests, ADHD/ADD assessments and more) with never before seen affordable prices and mental health services provided by our professional practitioners via the Bloom Program inspired by Rahmah Program!
Register if you are interested
We are here to help you with your testing needs. Our practice is designed to provide a caring atmosphere to treat all members of your family. We're glad you're here, and we look forward to assisting you or your loved ones and treating all patients and families with the compassionate care they deserve. For a limited time only, we at Relationary are offering low-cost fees for mental health services such as IQ tests, ADHD/ADD assessments, and clinical psychology diagnosis – get your own personalized care for less in our Bloom Program! Offer inspired by Rahmah Program.
 Starts at RM1500 With a Professional Psychologist
*RM4000 Normal Price
Subscribe To Our Announcement List
How to Book for Returning Clients
Step 1
Kindly check your email for previous log in information. Should you have forgotten your password, you may reset your password by clicking on "forgot your password?". Should you not able to find your log in information, or has forgotten both your code and password, please reach out to us at +603 5612 0020 or +6014 718 8213
Step 2
Once you log in to the page, you may click "my relationary" at the top of the page then click the drop down of "my bookings" At the side of the page, you may click "clinical psychology", then choose the "follow up" option. At session duration, you may choose "individual session (50mins)" and then select "Evonne Teh" as the professional. After that, you may proceed to choose the date and time that you are available for the appointment.
After booking the session, you should receive an email confirmation regarding the details of the session. Should you have any other concerns or difficulties in booking the session, please do not hesitate to drop us a message.
If you are a returning client, kindly go to the main page and log in using the credentials that was given to you by email.  Feel free to call us if you need assistance in logging in.